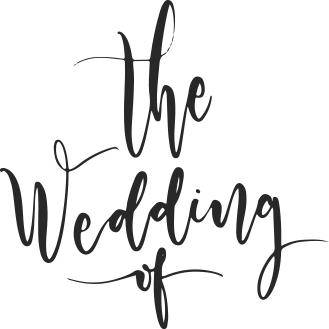 Jon & Monica
SATURDAY, OCTOBER 26th, 2019
4:00pm – 11:00pm
Attire: Sunday-best, no jeans. For women, flats & wedges are recommended – heels are not advised. The ceremony will be on the lawn.
The ceremony, cocktail hour and reception will all take place in one convenient and beautiful location:
THE WATSON HOUSE
10114 Coast Guard Rd Emerald Isle, NC 28594

Dress & Attire
Please dress in your Sunday Best, no jeans. For women, flats & wedges are recommended – heels are not advised. The ceremony will be on the lawn.
Transportation
Shuttle information: For those of you staying at the Islander hotel, shuttles will be leaving in 15 minute increments (3:30, 3:45, 4:00 and 4:15). Please don't wait till the last shuttle as it may fill up quickly. For those staying elsewhere (or if you'd prefer to travel at your own time), Uber and taxis are available. Please note that if you choose to drive to the venue, you are welcome to leave your car parked overnight and take the shuttle back to wherever you are staying at on the isle at any time during the evening.
The Bridal Party
Monica's Burson bestie and lifelong friend, even though they've never lived in the same state. Allowed Monica to get pizza at 1 am in NYC, which shows how awesome she is. Loves turtles. Also loves Taylor Swift and The Greatest Showman (partially because Monica has forced her to).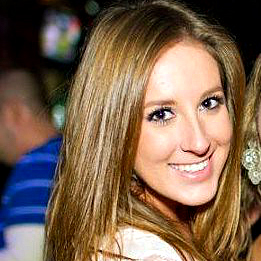 Monica's college bestie and the reason we are having this wedding in the first place (thanks for introducing us, Shinay-nay)! Fellow lover of Crisp and rapping to Nicki Minaj on the streets of Chicago at 1 am.
Monica's southern belle and bestie in North Carolina; also Monica's adopted mother.
Groomsmen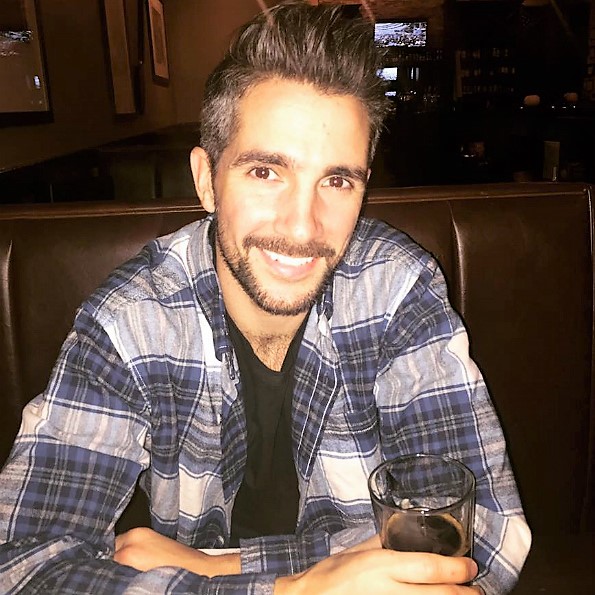 Jon's closest-in-age brother. Spent many undocumented nights of debauchery together, as good brothers do. News-Anchorman hair, chiseled abs, eyes like brown diamonds. Sorry ladies, he's taken.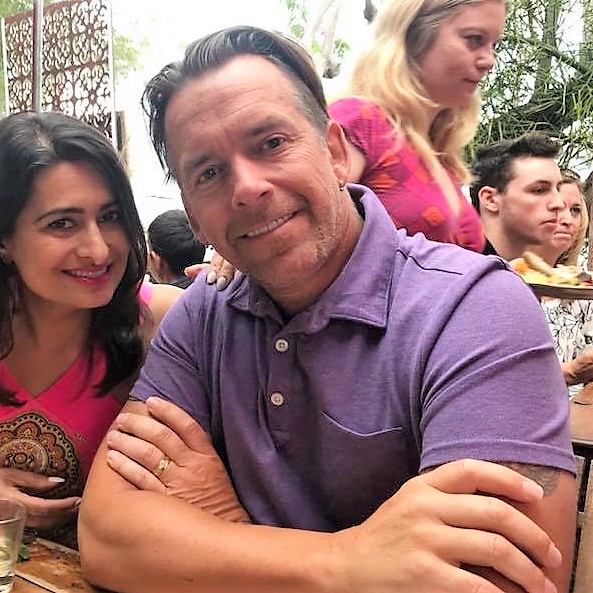 Jon's older brother. A strong mentor after Jon's high school days in many things: business, real estate, work ethic, fine cuisine, balla sports cars, how to sneak into clubs and bars underage, etc.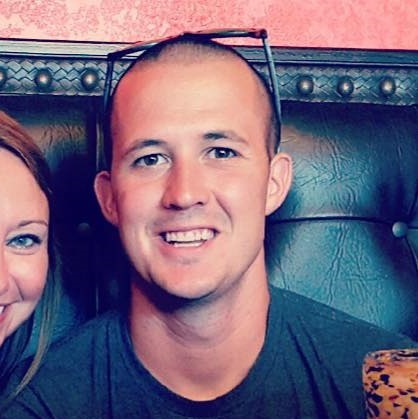 Jon's first new friend upon arrival in North Carolina, TJ was instrumental in making Jon feel at home with some necessary guy-time. Always up for a good time. If found wandering unattended, please return to his owner, bridesmaid Brooke Mills.